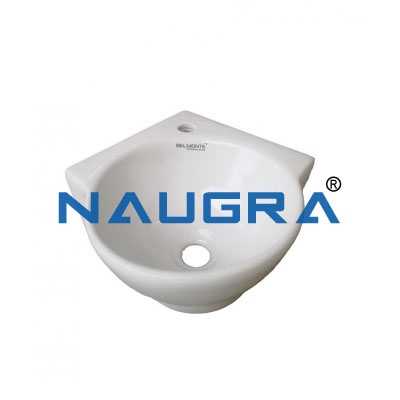 Naugra Export is a renowned construction plumbing training lab equipments manufacturers, suppliers & Plumbing and Pipe Fitting Training Equipment for Skill Development Academy, Skills Development Project Suppliers exporters in India Kenya UAE.
Our premium quality construction plumbing training lab instruments are of robust & attractive designs. We supply & export our construction plumbing training laboratory equipments in many vocational training centers, industries across the globe.
Our Construction Plumbing Training Laboratory Instruments are Wash Basin, Shower Tray etc.