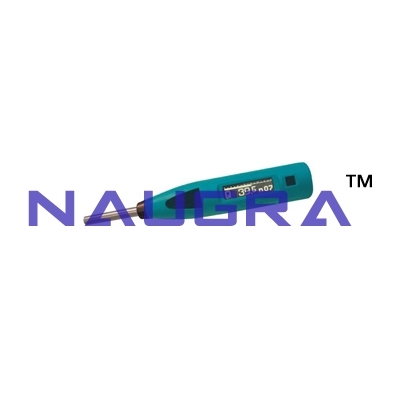 Naugra Export is the most trusted NDT testers equipments manufacturers, suppliers & exporters in India. All our NDT testers instruments undergo extensive testing on various quality parameters to ensure our stands on superior quality across the globe.
We offer a wide range of NDT testers instruments in various engineering schools, universities, research & testing labs, vocational training centers, government projects & industries.
Our NDT testers are SCHMIDT test hammer, silver SCHMIDT test hammer, testing anvil, ultrasonic instrument, torrent permeability tester, pull off tester etc.