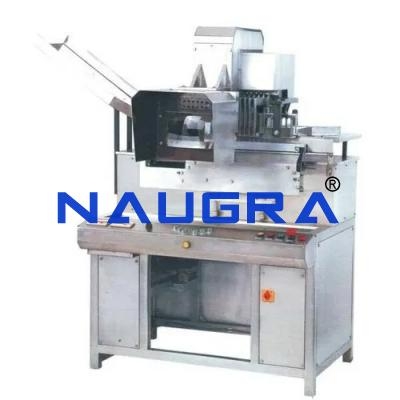 Naugra Export is a renowned laboratory equipments manufacturers, suppliers and exporters company in India. We are exporting high-quality laboratory equipments across the globe at the most competitive prices.
Our laboratory instruments are used by various educational institutes, vocational training centers, engineering colleges, universities and research labs around the world.
Some of our widely used laboratory equipments are science lab supplies for schools, pharmaceutical lab equipments, safety equipments for educational supply, hydraulic jacks, educational and training software, spirit level, cable tensiometer, power supply units, digital function generators, digital storage oscilloscopes, data tester, pcm switching & transmission systems etc.