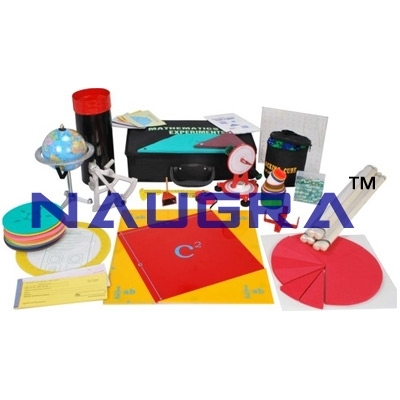 Naugra Export is a leading Mathematics lab kit manufacturers, suppliers and exporters company in India. Our wide range of mathematics laboratory kits are tested on various parameters to ensure their adherence with international standards.
We are supplying high-quality Mathematics lab kit to the various schools, colleges, universities, research labs and educational institutes around the world at the most affordable prices.
Some of our highly demanded Mathematical laboratory kits are Junior Mathematics Kit, Senior Mathematics Kit, Square Set, Tangram, Dice, Stencil, Circle, Square & Geometric Stencil, Protractor, Test Board, Number Balance, Centimeter of Cubes etc.