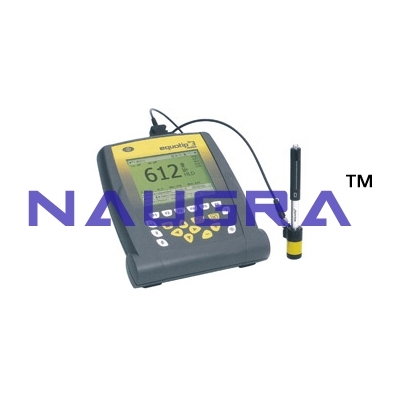 Naugra Export is a prominent NDT metal tester equipments manufacturers, suppliers & exporters in India. We use premium quality raw materials to manufacture NDT metal tester instruments owing to their robust construction, high efficiency & low maintenance.
Our NDT metal tester instruments are used extensively in many educational institutes, small & big industries, government organizations, research & training labs across the nation at the most competitive price.
Our NDT metal testers equipments are equotip 3 hardness tester, equopen swiss portable hardness tester, equostat hardness tester etc.