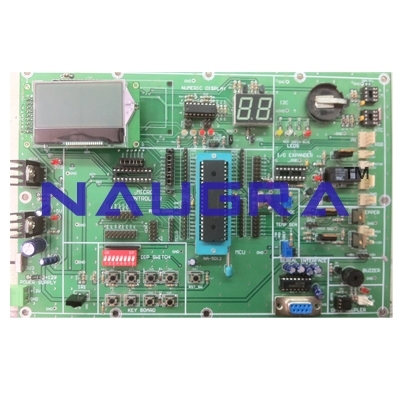 Naugra Export is a leading electronic training boards equipments manufacturers, exporters & suppliers in India. We deals in varied range of electronic training boards instruments at affordable price. Our electronic training boards equipments are made of premium quality raw materials from trusted sources.
Our electronic training boards Instruments are used in various engineering, schools, colleges, universities, vocational training centers around the world.
Our Electronics Training Boards are Programming Development Board, 8051 Development Board, PIC Tutorial Development Board, PIC USB Microcontroller Development Board etc.