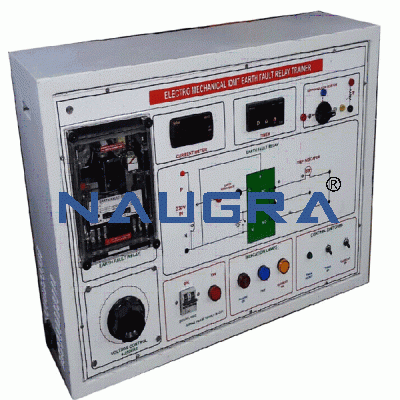 Naugra Export is a prominent electrical protection relay lab equipments manufacturers, suppliers & exporters in India. We have varied range of electrical protection relay lab instruments available at economical range around the world.
Our electrical protection relay laboratory instruments are used in many industries, commercial buildings, agricultural sectors & residential blocks, educational institutions, vocational training center.
Few of our Electrical Protection Relay Laboratory Equipments are Earth Fault Relay, Generator Alternator Protection Simulator Trainer etc.