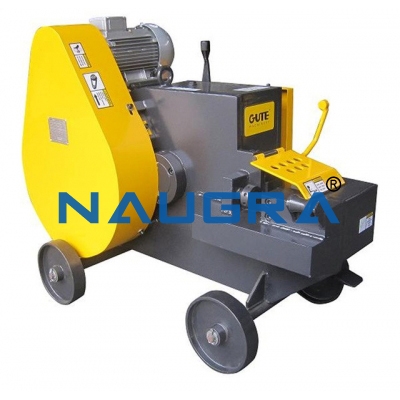 Naugraexport is a leading
civil engineering lab equipments
manufacturers, suppliers and exporters from India that offers wide range of civil engineering laboratory equipments at most competitive prices. These lab equipments are manufactured in compliance with international quality standards. Being the most trusted and reliable civil engineering lab equipments suppliers, our high-quality products are highly demanded around the world.
Naugraexport uses high quality tested components and superior raw materials procured from trusted merchants for the production process. We customise our civil engineering lab equipments according to the client's exact specifications. Our rich experience and technical expertise in the field of manufacturing and supplying civil engineering laboratory equipments has also made us competent in serving clients all around the world.
We are manufacturer and supplier of all types of civil engineering equipments for scientific instrumentation industry, university and research labs, science colleges, schools, engineering colleges and various industries.
Some of the civil engineering lab equipments are Survey Instruments, Cement and Concrete Testing Equipments, Structural Engineering Lab Instruments, Masonry Workshop Tools, Plumbing Workshop Instruments, Carpentry Workshop Equipments, Workshop Machinery etc.
Download Civil Engineering Laboratory Equipments Catalogue