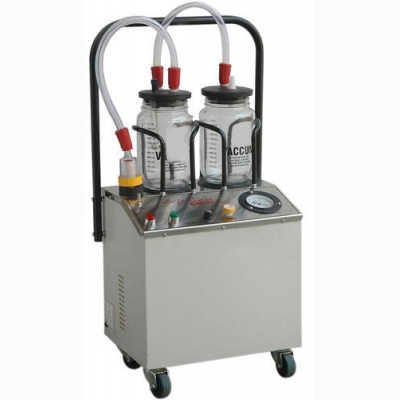 Hospital Equipments Manufacturers, we are Medical Lab Equipment Suppliers from India - Medical Lab Equipment and Hospital Lab Instruments for day to day work in hospitals, clinics, forensic or public health laboratories, as well as pharmaceutical industries, biotechnology companies, veterinary clinics, or research institutions.
Hospital and Medical Laboratory Equipment Manufacturers Catalog.
NaugraExport Medical are one of the best Hospital Lab Equipment Suppliers in India, Hospital Lab Equipments Manufacturer, Hospital Lab Equipments Suppliers, and Hospital Laboratory Equipments Manufacturer in India.
Hospital Furniture, Clean Air Systems, Heat and Refrigeration Systems, Medical Anatomy Instruments, Deep Freezer, Blood Bank Instruments, Medical Chamber, Blood Bank Equipment, Dental Lab Equipments, E.N.T. Equipments, Hospital Holloware, OPD Equipments, Medical Monitoring System, Rehabilitation Aids, Medical Sterilizers, Hospital Rubber Goods, Doctor Chair and Stools, Medical Cabinets Cupboards, Veterinary Instruments, Physiotherapy Equipment, Movable Cabinets Drawers, Surgery Equipment, Oxygen Therapy System, Infusion Pumps, Hospital Baby Crib, Hospital Foot Stools, X Ray Machine and Equipment, Waiting Chairs and Benches, Multipara Monitor Systems, Needle Destroyers, ECG Machines, OT Equipment, Medical Ventilator, Pulse Oximeter, Syringe Pump, Ultrasonic Cleaner, Ultra Sound Machines, Neonatal Products, Endoscopy Camera, Ophthalmic Equipments, Gynae Colposcope, LED Headlights
Hospital Supplies, Medical Equipment, Hospital Medical Supplies, Manufacturer Suppliers in India