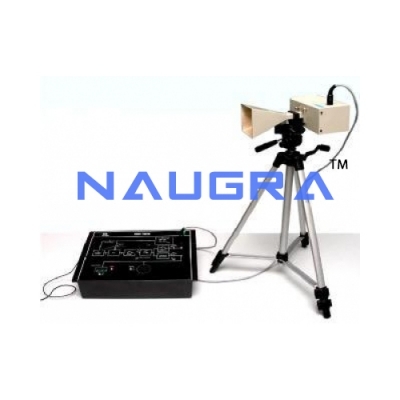 Naugra Export is a trusted radar and satellite trainers equipments manufacturers, suppliers and exporters company in India. We are exporting high-quality radar and satellite trainers laboratory equipments around all over the world at the most competitive prices.
Our radar and satellite lab instruments are thoroughly tested by our skilled and dedicated workforce to ensure the best quality.
Some of our radar and satellite trainers instruments are antenna trainer for vocational training and didactic labs, motorised antenna unit, microstrip antenna, wave and propagation trainer, swr meter etc.