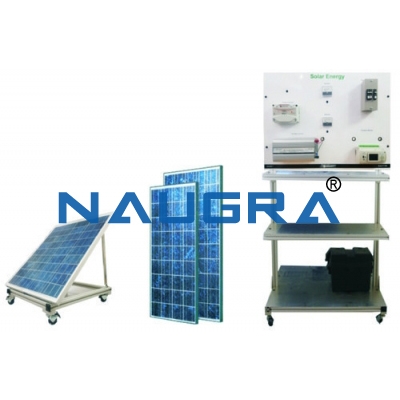 Naugra Export is a leading green renewable energy equipments manufacturers, Renewable Energy Training Equipment suppliers & exporters in India. We offer a wide range of green renewable energy instruments and Renewable Energy Training Lab Equipment for Skill Development Institute. Technical Education and Vocational Training Equipment at most competitive price around the world.
We are the most promising green renewable energy instruments suppliers & exporters because of our green renewable energy equipments quality & on time delivery. Our green renewable energy instruments are used in many schools, colleges, universities, mnc, small & big organizations, commercial buildings, hotels.
Our Green Renewable Energy Equipments are Electrical Solar Energy Trainer, Electrical Wind Energy Trainer etc.