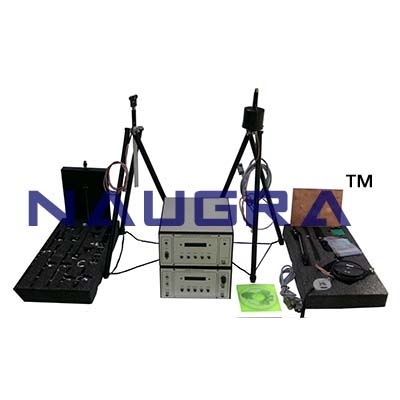 Naugra export is a reputed communication lab trainers equipments manufacturers, suppliers and exporters in India. We are exporting high-quality communication lab trainers instruments all over the world at the most competitive price.
We are known to provide wide range of communication laboratory trainers equipments with best quality and ensure to meet every requirement of clients with product satisfaction.
Our communication laboratory trainers instruments are motorised antenna, microstrip antenna, gunn power supply, swr meter, doppler radar etc.