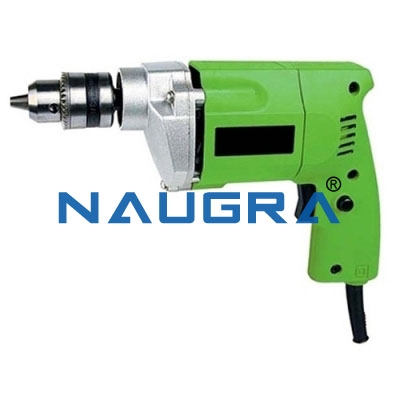 Naugra Export is a prominent building electrical installation lab equipments manufacturers, suppliers & exporters in India. Our building electrical installation laboratory instruments made of high quality raw materials tested on several parameters by our lab experts & lab engineers.
We offer an extensive range of building electrical installation lab instruments at affordable price in many engineering schools, colleges, universities, vocational training centers, real estate projects, government projects across the nation.
Our Building Electrical Installation Laboratory Equipments are Portable Electric Drill, Digital Multimeter etc.