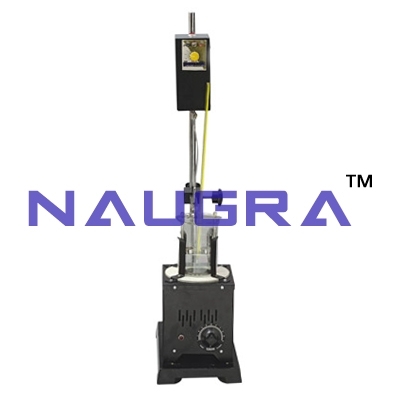 Naugra Export is a leading bitumen testing lab equipment manufacturers, suppliers and exporters in India. Our bitumen testing laboratory equipments are of global standards, latest designs and superior quality. We have varied range of bitumen testing lab instruments available at affordable price.
We are the most trusted bitumen testing laboratory equipment suppliers in many schools, colleges, universities, vocational training centers, government organizations, testing & research labs etc.
Our cement testing laboratory instruments are ring & ball apparatus, standard penetrometer, straight edge, reflux extractor, hardness tester for majestic asphalt, stripping value apparatus, binder extractor, centrifuge extractor, marshall stability test apparatus etc.