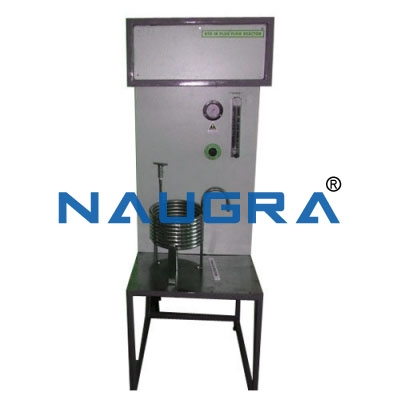 Naugra Export is a renowned chemical engineering lab equipments manufacturers, suppliers and exporters company in India. We are exporting chemical engineering laboratory equipments across the globe at the most competitive prices.
Our chemical engineering lab instruments are used by various educational institutes, vocational training centers, engineering college, universities and research labs around the world.
Some of our widely used chemical reaction laboratory instruments are plug flow reactor, continous stirred tank reactor, isothermal continous stirred tank reactor, isothermal batch reactor, isothermal semi batch reactor, uv photo reactor, isothermal plug flow reactor, adiabatic batch reactor, emulsion polymerization reactor, combined flow reactor etc.