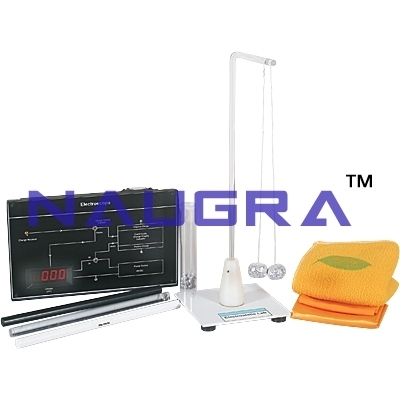 Naugra Export is a trusted electronics lab trainers manufacturers, suppliers and exporters in India. We deal in various range of electronics laboratory trainers and exporting around the world at the most competitive prices.
Our electronics lab trainers are tested as per the international standards of quality before delivering it to the client. These equipment are used in various educational institutes, government organizations, vocational training lab and research labs.
Some of our widely used electronics laboratory trainers are physics & science lab trainers equipments, basic electronics trainers, instrumentation trainers equipments, communication & rf trainers, embedded system trainers, vocational college trainers, vlsi design training systems etc.